Staff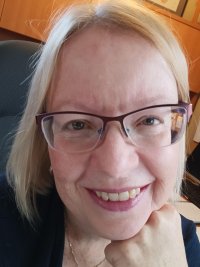 Rector: Rev. Lynn Mitchell
rector@stpaulsbrockville.ca
We are thrilled to welcome our new Priest, the Rev. Lynn Mitchell, to St. Paul's. Not being one for titles, she prefers to be called "Lynn", although "Rev. Lynn" is fine as well.
Most weeks, Lynn+ will be at the church Tuesday, Wednesday, and Thursday from 9:30am – Noon. She can be contacted via email at rector@stpaulsbrockville.ca, or by phone at 613-345-5865 ext 1.
Lynn+'s weekly time off is all day Friday until Saturday at Noon. With the important exception of pastoral emergencies, messages/emails left during this time will be responded to Saturday afternoon.
Please drop by the office to say "hello", or give Lynn+ a call to arrange a visit.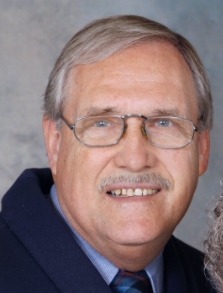 Honorary Associate Priest
Rev. Ted Guthrie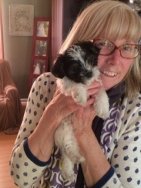 Rector's Warden
Julie Daxon
Music Director:
Malcolm Gillis
Admin Assistant: Jody Mac Intosh
Custodian: Melody Kennedy